Well Engineering services
Techdrill has built a solid and successful reputation for well engineering services. Techdrill's Chief of Well Engineering has trained hundreds of engineers and mentored several in Techdrill. Based on his substantial experience we continue to cultivate excellence and professionalism in delivering trustworthy  and impartial recommendations.
Techdrill well engineering services are delivered by trained and experienced well engineers. We also rely on a wide network of specialists who have been fully trained on our software platform.
Over the years we have gained the respect and loyalty of a group of diverse oil & gas professionals and former executives, who have worked in companies such as Shell, BP, Total, Chevron, Schlumberger ..., and can be called upon to provide their expertise.
Scope of services
Our well engineering team works on the following projects :
onshore,
offshore,
HPHT,
deep and ultra-deepwater,
contingency well control planning and blow out remedial,
casing design and well design.  
We have provided expertise, technical assistance and consulting on field development plans, Well design verification, Drilling Programs, Standard Operating Procedures, Best Practices, Standard Drilling Instructions, and Technical Audits for insurance or post-mortem purposes. Our engineers  have extensive experience in well construction optimisation.
Over the years we have built an impressive list of references. Our clients include start up oil companies, exploration joint ventures, small, medium and large independents, national, major and supermajor oil & gas companies. We also provide services to oilfield and service companies. We have also worked for court cases and insurance companies.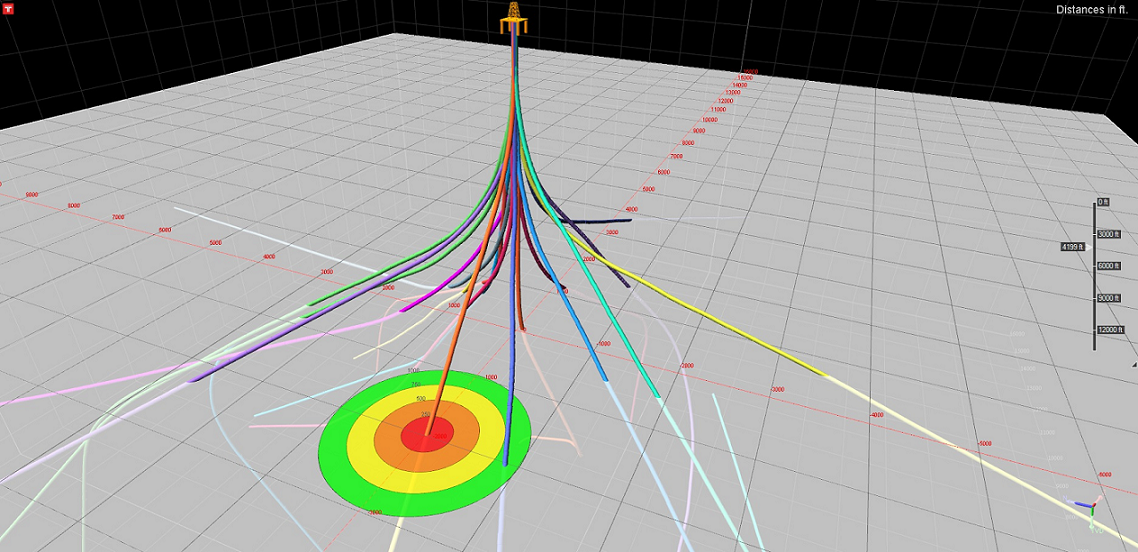 Expertise
This service is available remotely from our offices or in clients' offices. References are available upon request.
Examples of services include:
Casing design verification
Well conversion for gas injection
Kick control while cementing
Extended reach drilling optimisation
Tie-back study
Platform location optimisation
Design of running string of casings
Casing wear analysis
HPHT :
Well profile optimisation
- Re-planning of HPHT wells (well profile, casing seat and casing design)
- Temperature sensibilities analysis
- Planning and monitoring of side tracks
Knowledge management, best practices, standard drilling instructions
We help companies increase the sharing of knowledge across their organisation with the implementation or review of best practices standards.
Techdrill has significant experience in writing, merging, and revising standard operating procedures.
Our Experts have carried out several assignments writing Standard Drilling Instructions (S.D.I) for effective and best-practices.
S.D.I.: A document to assist in well planning and operations contains Corporate Policies, Safety Rules, Best-Practices, and Knowledge Base.
Local S.D.I per operating Unit and an add-on document to adapt the Corporate S.D.I to needs and requirements.
The Standard Drilling Instructions contain the mandatory policies under which all programming and operations shall be executed together with guidelines on the methods to be employed in the execution of any Drilling Program. Additional sections contain advisory material on sound practices that should be employed to ensure safety, efficiency, and environmental friendliness as an integral part of drilling operations.
The S.D.I provides management processes and reporting requirements. This document should be read and consulted by personnel involved in programming and executing drilling, completion and work over operations to ensure that there is conformity in all operations, whether in exploration, field development drilling, or completion and workover.
When practices are modified, or when new practices are introduced that have been proven in the field to have produced beneficial efficiency gains, then these practices may be incorporated in the Standard Drilling Instruction Manual.