Our Vision
We have the ambition to be the preferred vendor of neutral well construction software and services in support of integrated and efficient operations, focused on the wellbore domain.
From well construction to recovery, we strive to provide superior technology and quality solutions that help our customers maximise investments.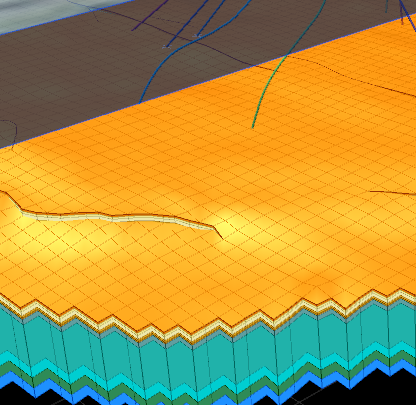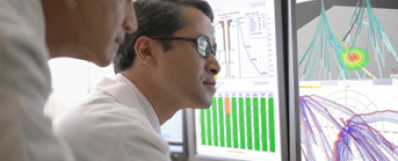 Techdrill markets, under the trademark of Techdrill Software Platform (TSP), a well construction software platform composed of DSP-One, Octopus, DDR-One and AFE-One functionality and wellbore centric database. This will enable cross domain workflows from historic well data selection, target selection, to trajectory planning in the context of the earth model, well engineering, casing design, through to completions and including real time optimisation and information management. TSP, with DSP-One, Octopus, DDR-One and AFE-One, will offer a unique framework where users will be able to leverage know-how, best practices and lessons learned in their daily work to improve well integrity, wellbore stability, operational performance while maximising carbon hydrates recovery.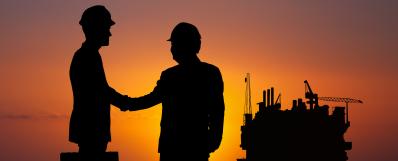 Techdrill's well engineering team and specialists provide worldwide expertise, technical assistance and advisory services in field development, well control contingency planning and blow out remedial work, well planning and casing design, for onshore and offshore, for conventional and non conventional, for deep and ultra deep-water wells.